ROBOTIC PROCESS AUTOMATION
Do you want to unburden your employees from routine and often repetitive activities? Do you need to use their work capacity for more creative and important tasks? RPA – Robotic Process Automation is an automation tool you can use to perform any repetitive rule-based process. So robot, or actually software, is able to learn how to perform the process automatically.
HOW WE "EMPLOYED" A ROBOT
The aim was to speed up, facilitate, refine the onboarding process and minimize process error rate. Also we wanted to relieve the administrative burden from as many people as possible. And what is the result?  Check out the video.
PERSONNEL COST OPTIMIZATION Robotisation allows for job optimization and creates space for addressing more sophisticated tasks.
IMPROVED CUSTOMER EXPERIENCE Faster and more effective communication and request processing increases customer satisfaction.
INCREASED EFFICIENCY Automation tool implementation improves and streamlines business processes.
AGILITY AND SCALABILITY Process automation takes place quickly with no costly integration or redesign of existing IT infrastructure and processes.
ERROR RATE REDUCTION Automation leads to lower error rates and ensures unified processing of identical tasks through unified procedures.
NON-STOP SERVICE With automation, your system can handle tasks at any time, 24 hours a day, 7 days a week.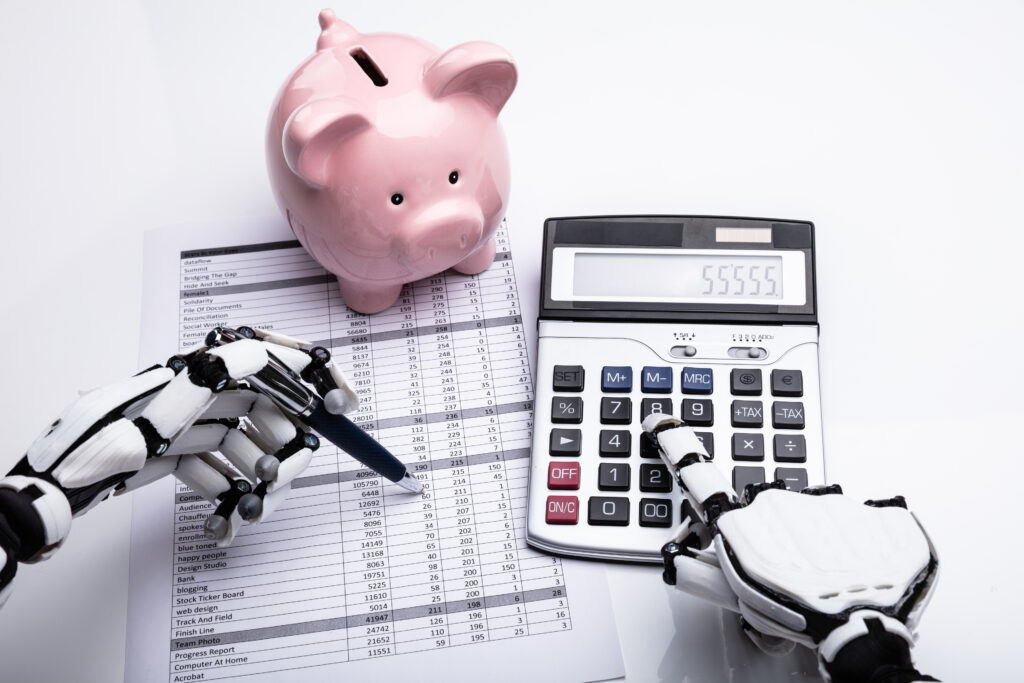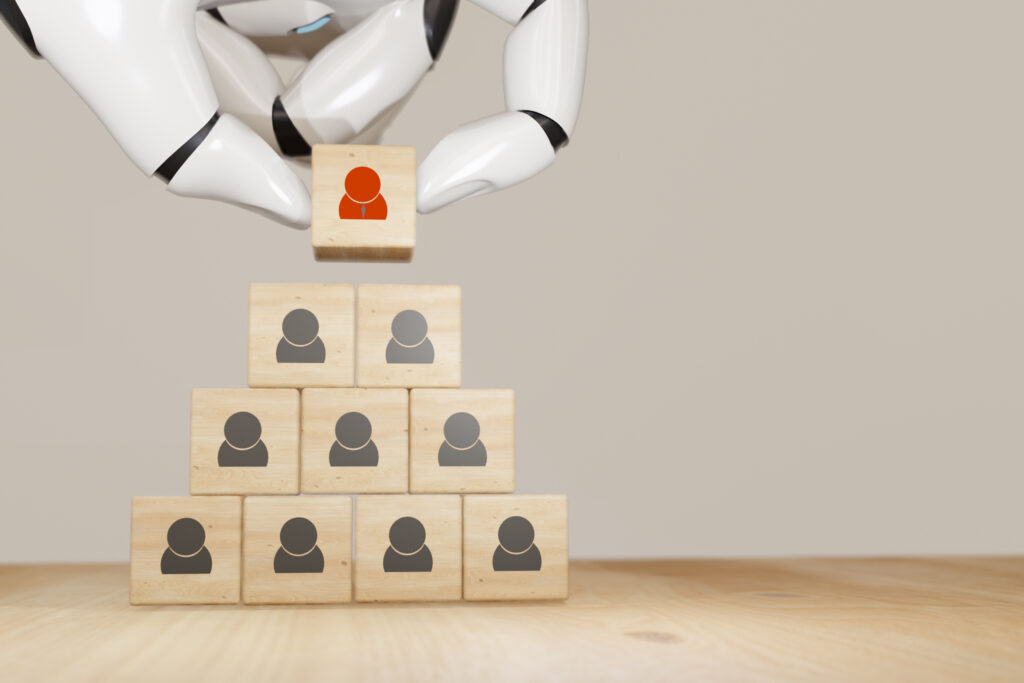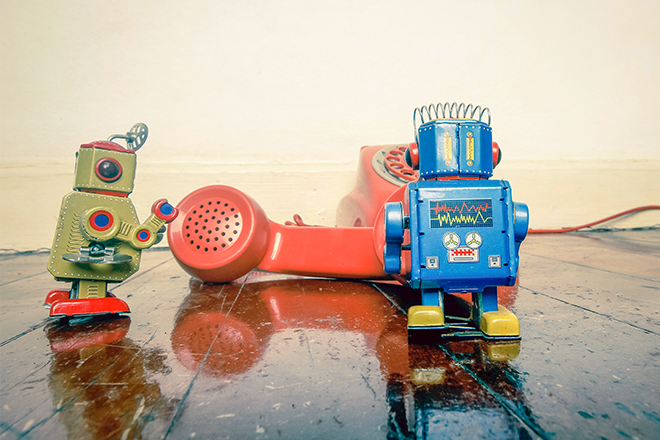 FINANCE
Finance departments most often have to perform a lot of manual and time-consuming administrative tasks. Software robots can help them do things like ensure smooth invoice registration, automate various reports, improve clients' payment discipline, and streamline bank statement booking.
HUMAN RESOURCES
HR departments accompany employees throughout their employment relationship, and many of their administrative activities are time-consuming. The robot can handle basic resume screening, provide all necessary administrative and technical support for new hires, process monthly payroll, conduct administrative tasks involved in offboarding, and much more.
CONTACT CENTRES
Contact centres are constantly striving to improve their customers' experience. Software robots can assist agents during their communication with clients by providing help or by directly performing client requests (e.g., finding out the current stock in the warehouse) as well as after the call when it is necessary to complete the administration processes (such as processing purchase orders and running any required processes).
Communication automation (Email / Chat Bot)
Email or chat bot can identify message content by a semantic analysis of the text and, based on the predefined logic, respond to it. Thanks to the semantic layer, this type of bots can recognize not only the key words and their synonyms but also the context of the message or mail.
Request processing automation
Any requests or forms the processing of which can be classified as a routine activity can be handled by an automation bot for you. In addition to identifying the requested content, a Task Bot can communicate with the user, ask for missing data, send an answer and record all requests into required systems. In addition to cost optimization, it increases customer satisfaction, speeds up request handling and eliminates human error.
Reporting automation
With the integration of so-called reporting bots, you can get required data from existing corporate systems in real time and in the desired structure. The advantage of bots is their versatility and ability to read data from different sources. Bots let you tailor reports to end-users' needs, and send them alerts in case of any irregularities.
If you are interested in some other type of automation not listed in our offer, please send us a description of what you have in mind.
We would be happy to meet with you for a non-binding consultation.
Initial consultation

You may already know what you want to automate, but you don't know how. You may have set KPIs and you suspect that automation could help you. Book a consultation with us. We will help you identify automation opportunities and outline possible solutions.

Proof of Concept

If you like our initial proposed solution along with the estimate of possible costs, we can start making a detailed analysis of your processes, based on which we prepare a Proof of Concept (PoC) for you.

Automation of identified tasks and processes

After PoC approval, we implement the designed solution into real-life operation. Since we want to be part of your success, it is in our interest that the implemented solution works as efficiently as possible.

Post-implementation support

Did a process change in your organization? Have you added other systems or steps that you need to add to the process? In all such cases, Soitron provides post-implementation support and updates of the automation we have designed for you, as well as monitoring of the entire process.